Introduction
Kvazar.cloud is a leading IT distributor (Microsoft Platinum Partner) in Hungary. The company has switched its business focus from selling traditional software products to SaaS. The company offers cloud based products/services providing a cloud platform too for its IT service provider customers, consultants where they can also sell these products for companies. Supporting the new strategy Kvazar.cloud wanted to educate the market on the cloud based IT solutions and gather SQL's.
Approach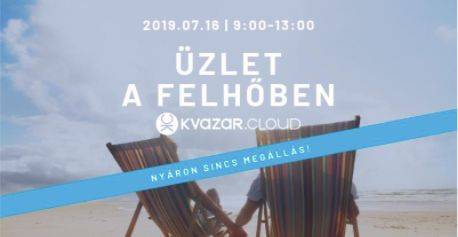 To support the transformation and to educate the market a new sub brand has been introduced: Business in the Cloud (Üzlet a felhőben).
An offline monthly event, a LinkedIn group, and a blog section were labelled under this name.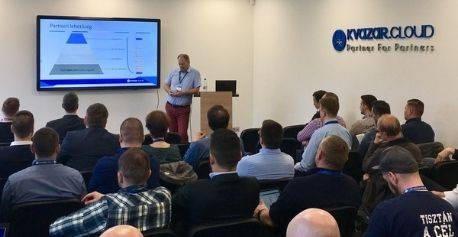 The offline "meetup's" role was to switch the MQL's to SQL's. In the nurturing process SEO, email marketing, LinkedIn and Facebook organic and PPC channels were used and the CEO was supported to act as a thought leader brand ambassador on behalf of the company.
Results
7% more leads were generated than planned and the number of leads doubled in comparison to the former period.
During the campaign the website visits also increased with the same 100% rate compared to the former 6 months period.