We believe in
the power of content,
which connects
and build trust
B2B marketing is our passion. We founded our company in 2017, with several years of professional experience behind us.
We joined BBN The World's B2B agency in 2021. Through BBN we  implement international campaigns and support our clients' international expansion.
We strongly believe that in B2B marketing we can achieve significant results in the long term and only by understanding our clients' problems and working closely with them. Today, 70-90% of the purchasing decisions are obtained independently by buyers before a physical meeting. Therefore we foster strong B2B brands by using content marketing and PR, primarily with digital tools, to build an emotional connection with the target group.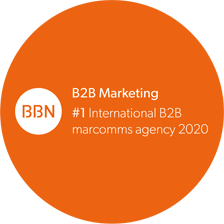 Marketing is not a buffet, where you are free to nibble on individual dishes.
We don't believe that a randomly prepared blog post, search engine optimization of a website or a LinkedIn ad can produce real results that reinforce our partner's strategy.
Although we do believe that marketing built around customer personas and customer journeys, continuous communication leads to results.
At ContentPlus, we think in processes. Whilst we work with a consistent methodology and a proven international toolkit, we always tailor our marketing process to our clients.

discovery

- Buyer journeys
- Content audit
- Competitor analysis
- Marketing objectives
- Target audience, personas

strategy

- Communication strategy
- Content strategy
- Digital strategy
- Establish KPI's

idea

- Brand names
- Create martech stack
- Messaging frameworks

activation

- Communications plan
- Content creation, distribution
- Implement & train
- Tone of voice

optimisation

- Analytics
- KPI metrics
- SEO
- Social monitoring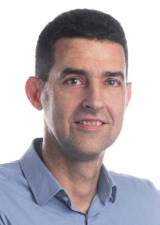 Attila, co-founder of ContentPlus, comes from the partner side, from the multinational world. After working on several international brands, he oversaw two countries as a Marketing Director at PPG Trilak. In addition to running the agency, his main responsibilities at ContentPlus include strategy and optimization.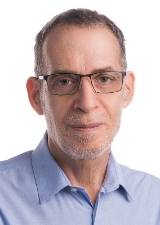 He changed from journalism to web based content development at the turn of the millennium. He was one of the experts who laid the foundations of content marketing in Hungary. He has led the development of online communications for several reputable companies, worked in agencies and also as an independent consultant. At ContentPlus, he is primarily responsible for content development.