Introduction
2020 was the year of uncertainty due to the COVID-19 pandemic. Hungary's biggest logistics association (MLBKT) planned to organise its annual professional conference as a live event,  but halfway through the 2,5 months campaign, it turned out only online events could be organised.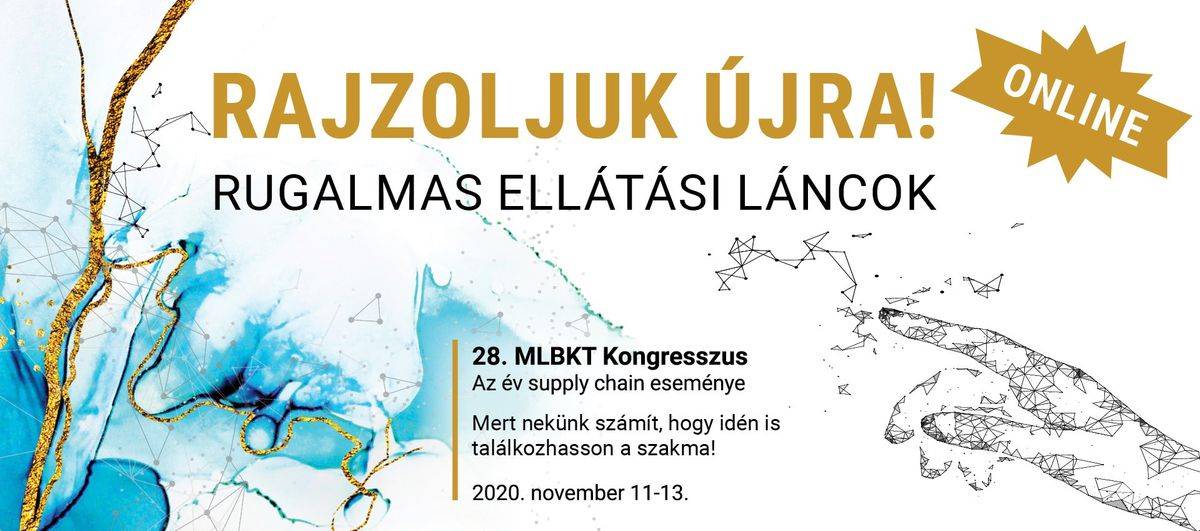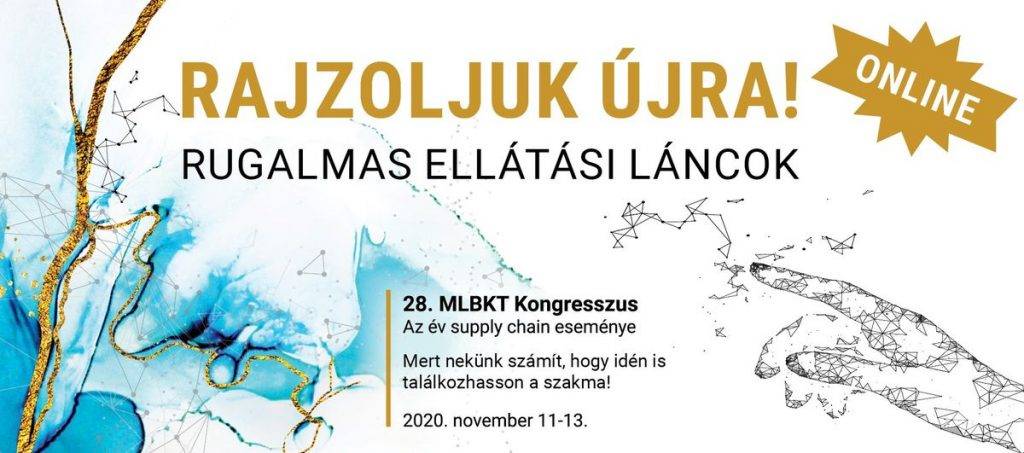 A new goal was set to reach 50% registration compared to the previous year with a 30% lower registration fee. (Meanwhile similar pro conferences dropped their prices with 90% to survive).
One month communication was lost and the message had to be reshaped. Thanks to BBN Hungary's flexibility everything was possible.
Approach
Formerly the conference was promoted by Google Ads, PR and email marketing, while BBN Hungary proposed a new approach shifting the communication to social media channels.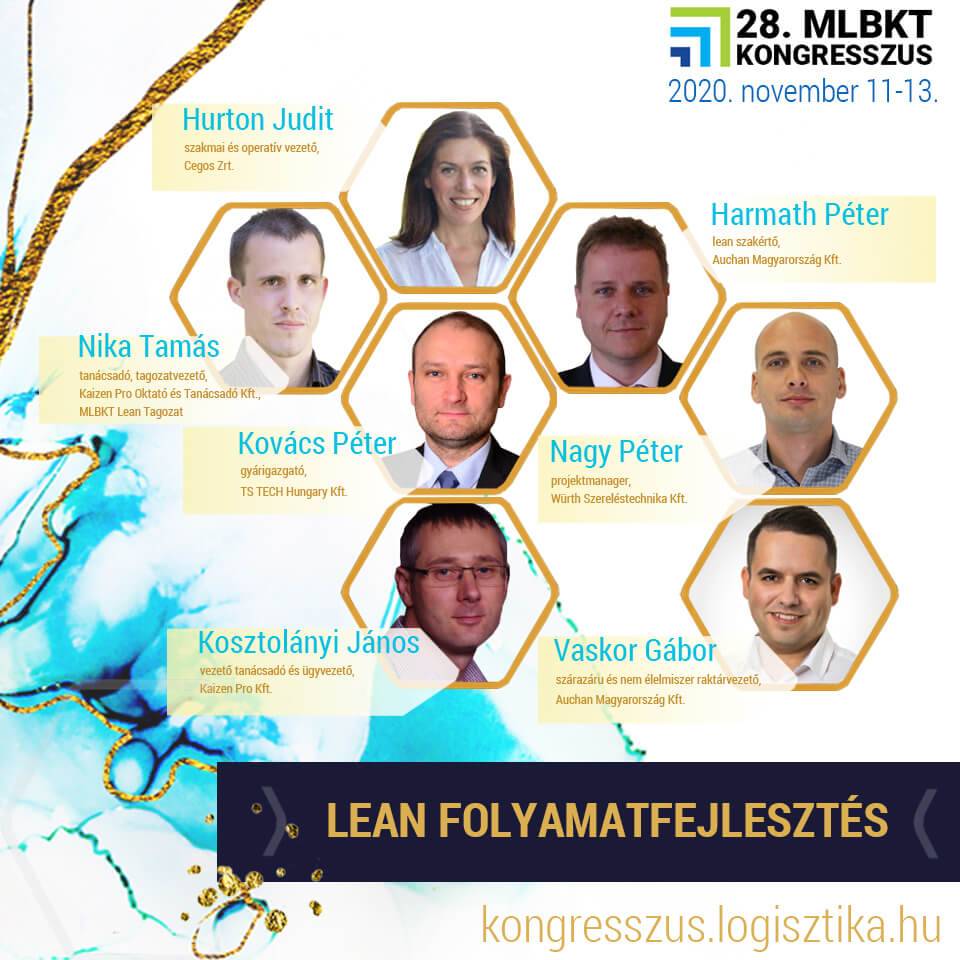 PPC ads were only used on Facebook and LinkedIn became an important communication channel with organic page posts, sending out in-mail invites from the personal profiles of two employees and an influencer marketing communication supported with social advocacy martech.
For the influencers MLBKT's Brand Ambassador of the Year competition was organised to increase engagement and achieve a higher share of voice on LinkedIn.
Beside these touchpoints PR, Google My Business and email marketing channels were also used to support the communication.
Results
The number of registrations reached 84% of the registration number of 2019. (To have a comparison the number of exhibitors dropped by 61% vs the former year because of the online event.)
The influencer marketing program realised 21% of all website visits and influenced 8% of the registrations and earned 4000 € media value, which meant this activity by its own almost paid back the total campaign spendings.